Basic Site Search
In this example you want to find the Kendrion annual report of 2014.
Although we presume you don't know at start that this is document you are looking for.


If you know the document you're looking for just browse to the designated folder or type Kendrion 2014 

You want to find the document matching your keyword list and start typing:  risk management:

Then add the wordt Shelby: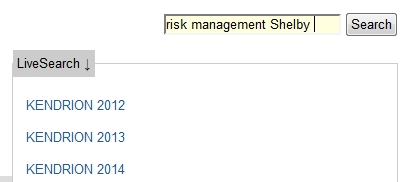 Now the last word you are looking for:  Curatorium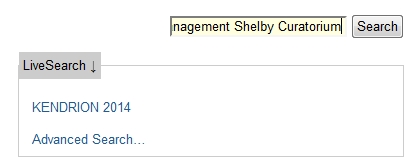 This is the only document that left after you complete the search query!